Myths, Mountains and Minotaurs: The ultimate Cretan road trip
Heraklio, Rethymno, Chania
Carbon
Neutral

We have offset the CO

2

footprint of this trip to mitigate the impact on the environment

Learn more
Crete is a world unto itself. From remnants of Minoan palaces and traces of Europe's oldest literate civilization to authentic mountain villages,
secluded southern beaches and the lively and welcoming historic cities of the island's northern shore, Crete is Greece's most complete island destination. You'll visit all of Crete's most famous ancient sites, as well as lesser-known archaeological gems. And you'll have plenty of time to escape the crowds and experience the timeless rural way of life in authentic, small villages too.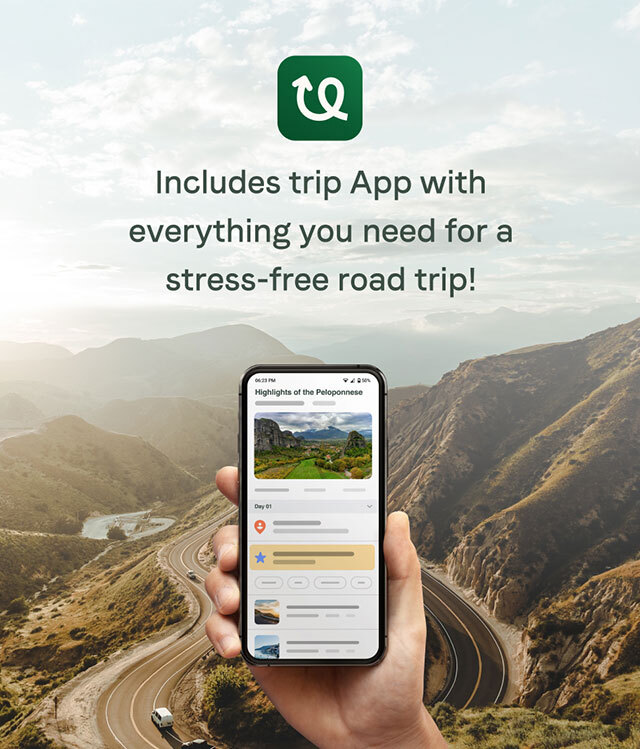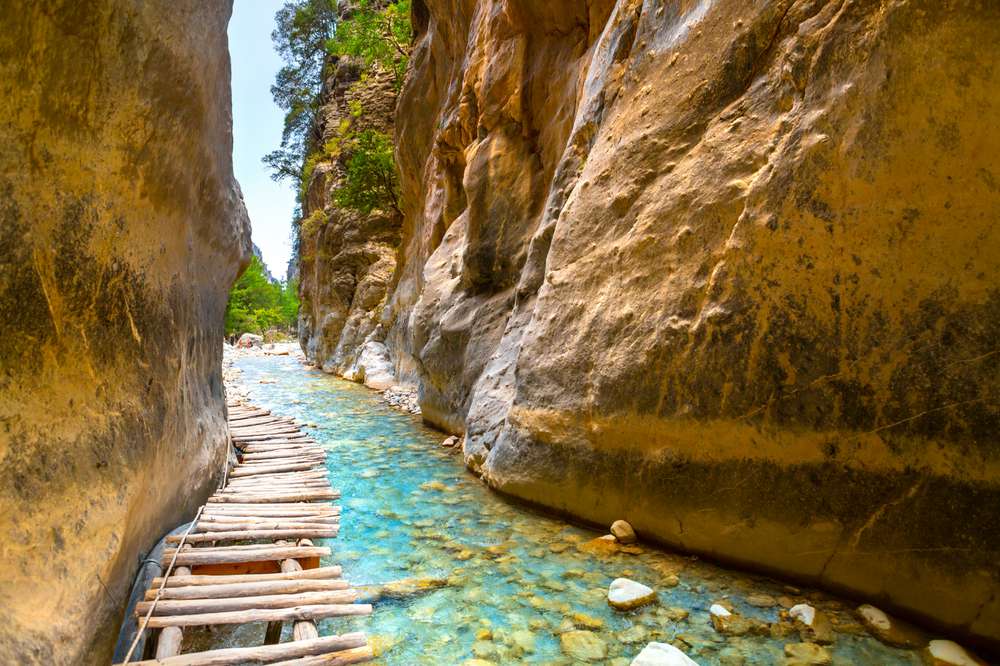 Samaria Gorge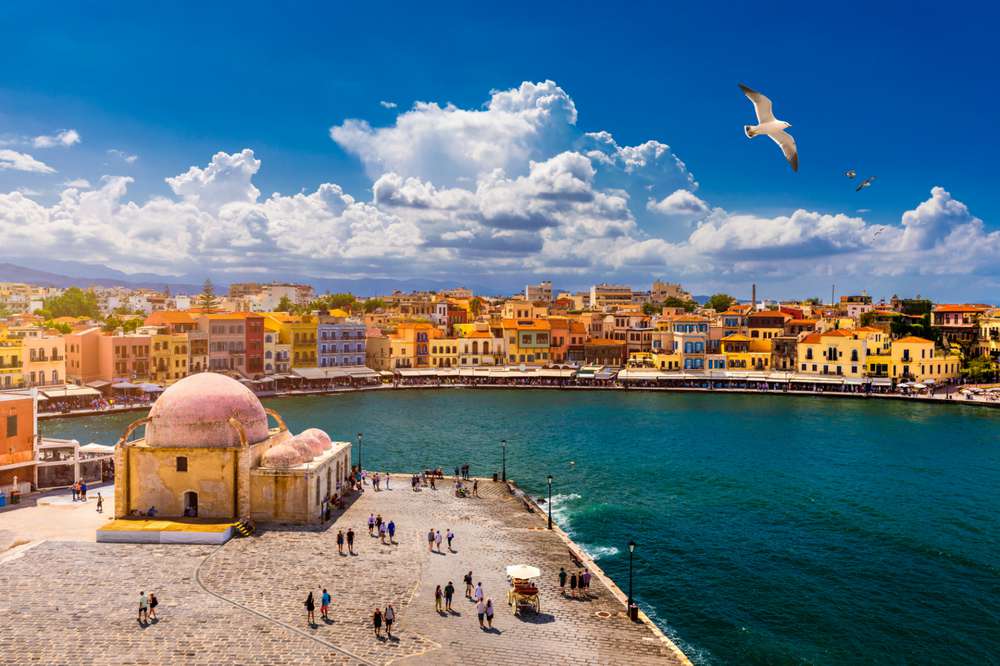 Chania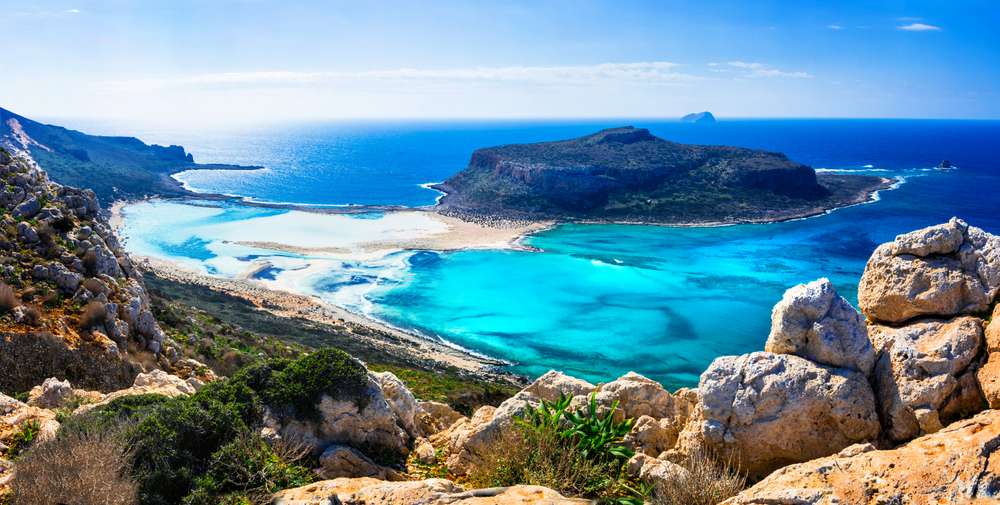 Balos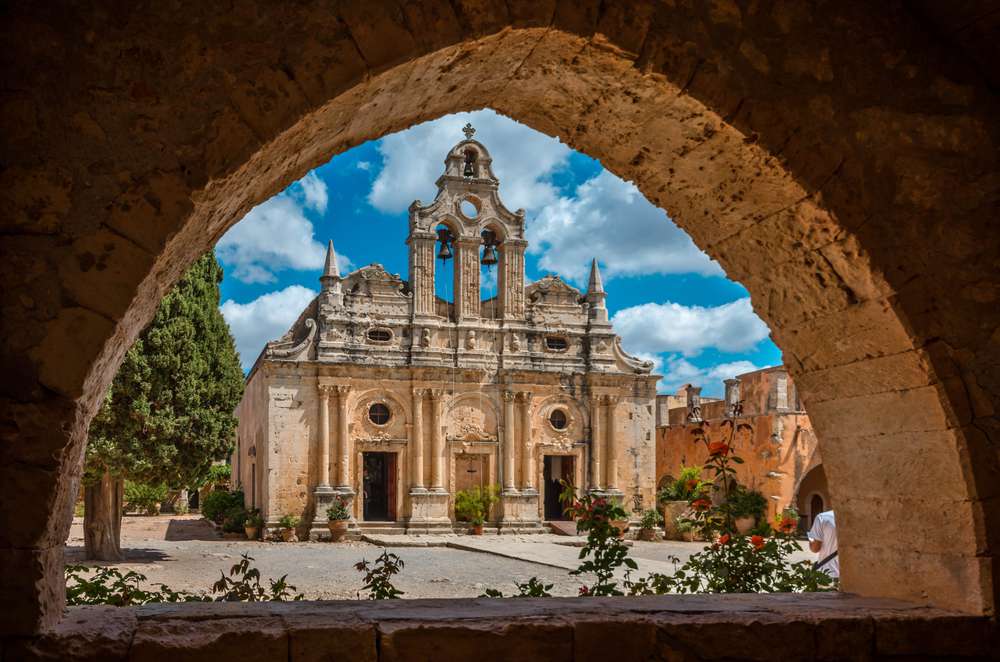 Arkadi monastery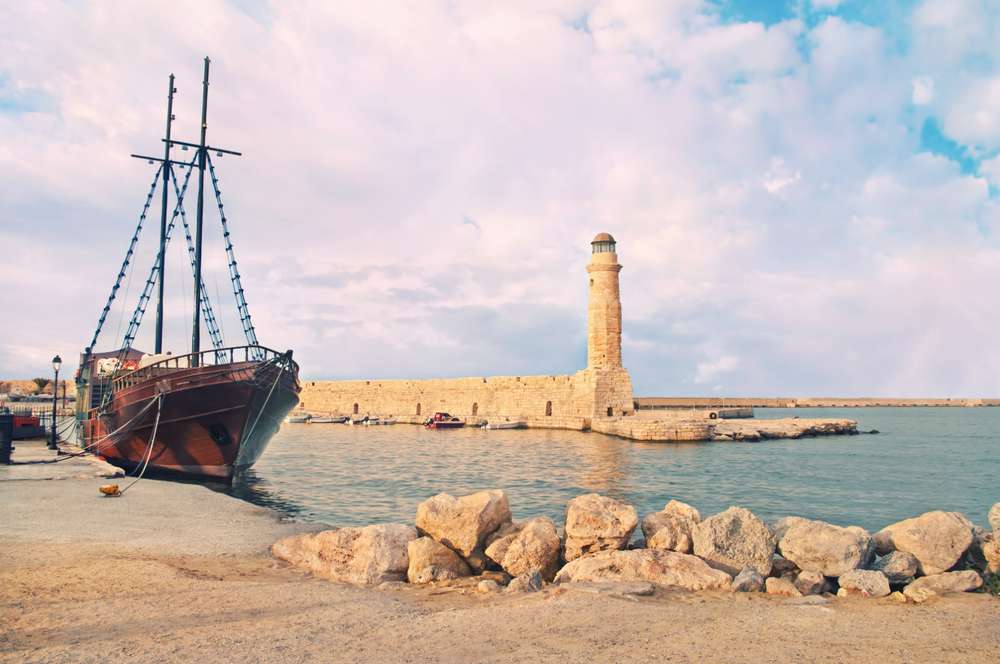 Rethymno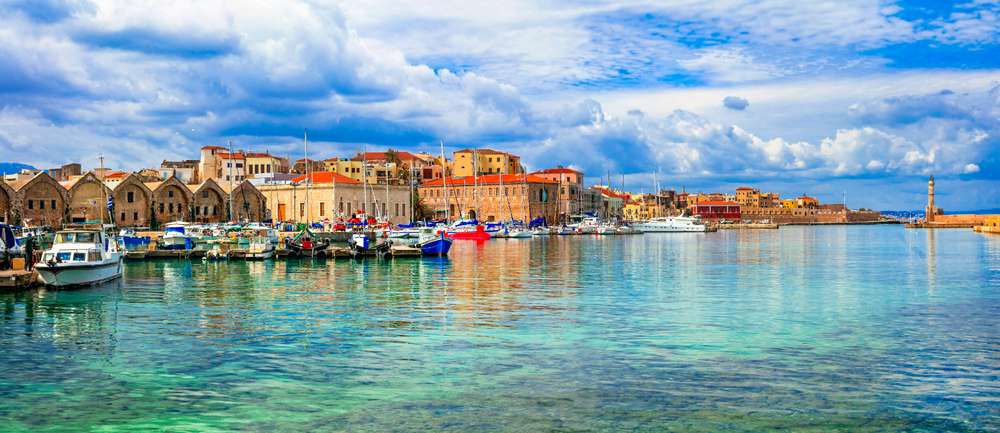 Chania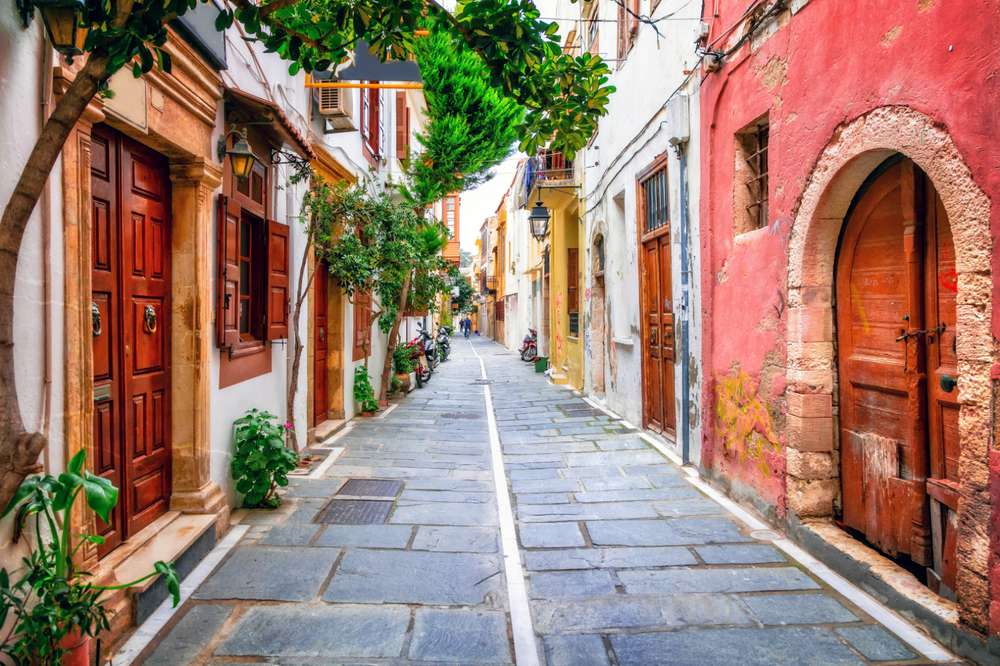 Rethymno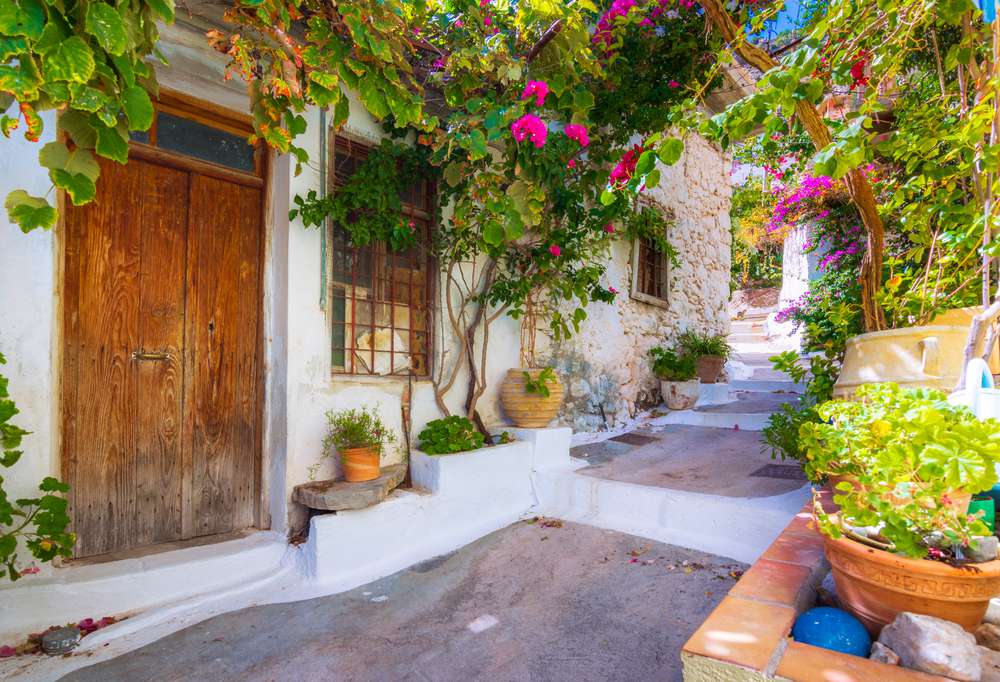 Kritsa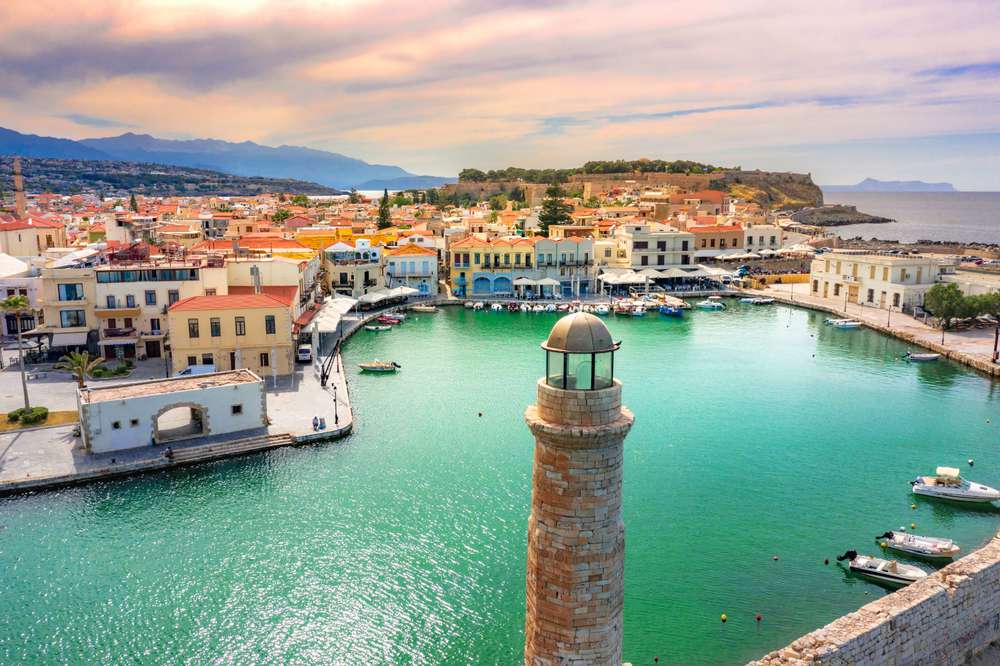 Rethymno, Lighthouse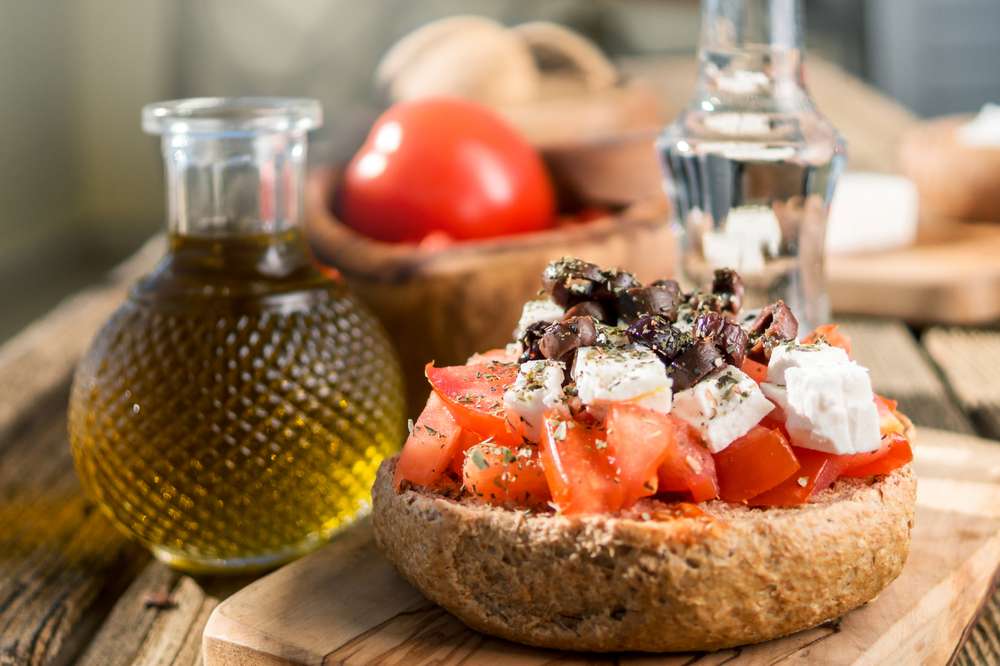 Traditional "Dakos" salad

Preveli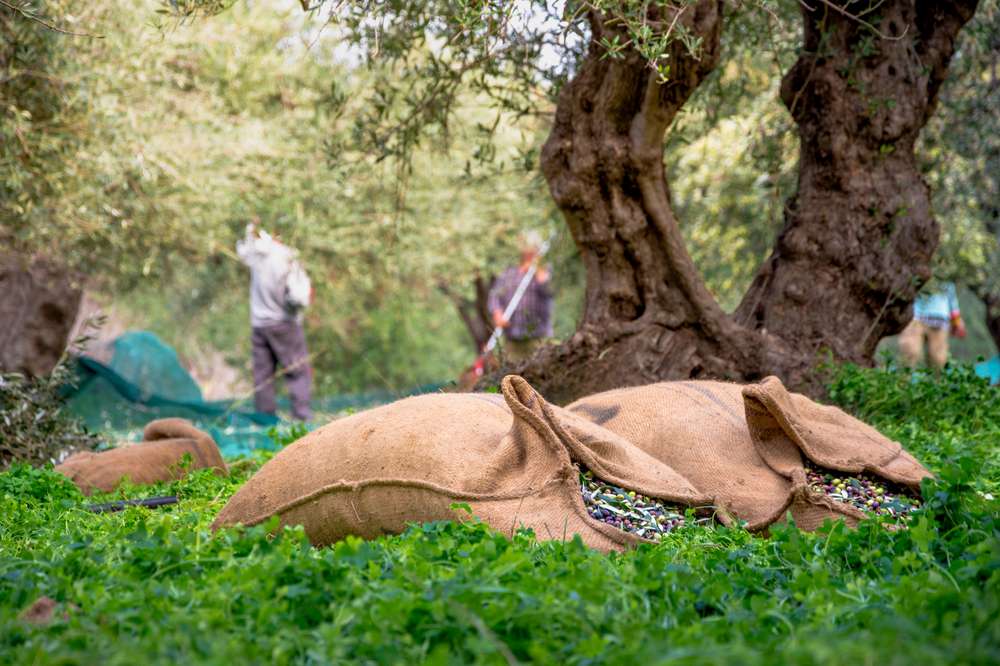 Olive harvest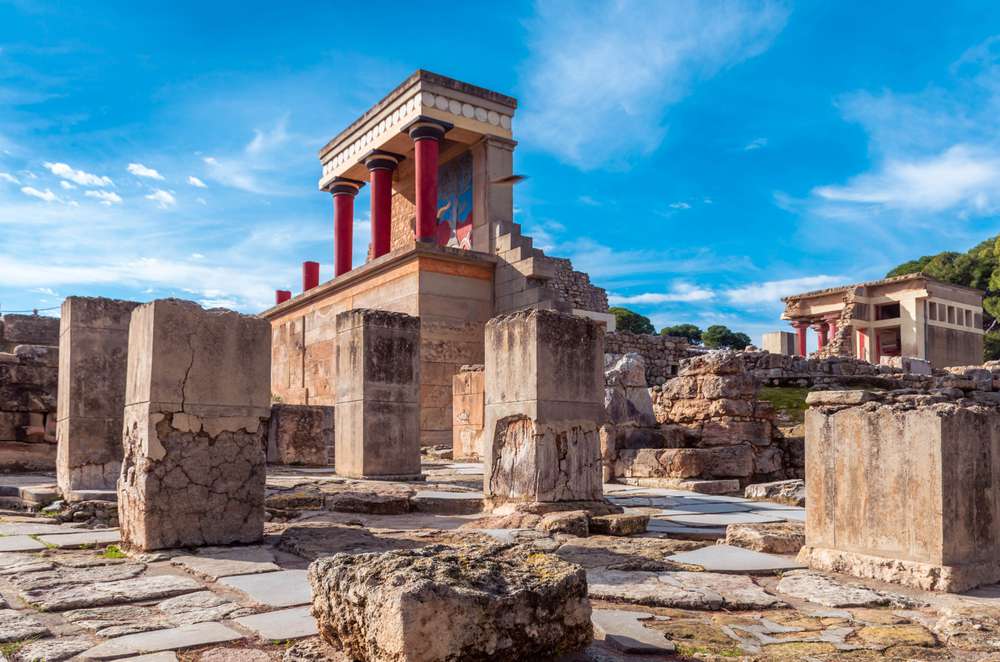 Knossos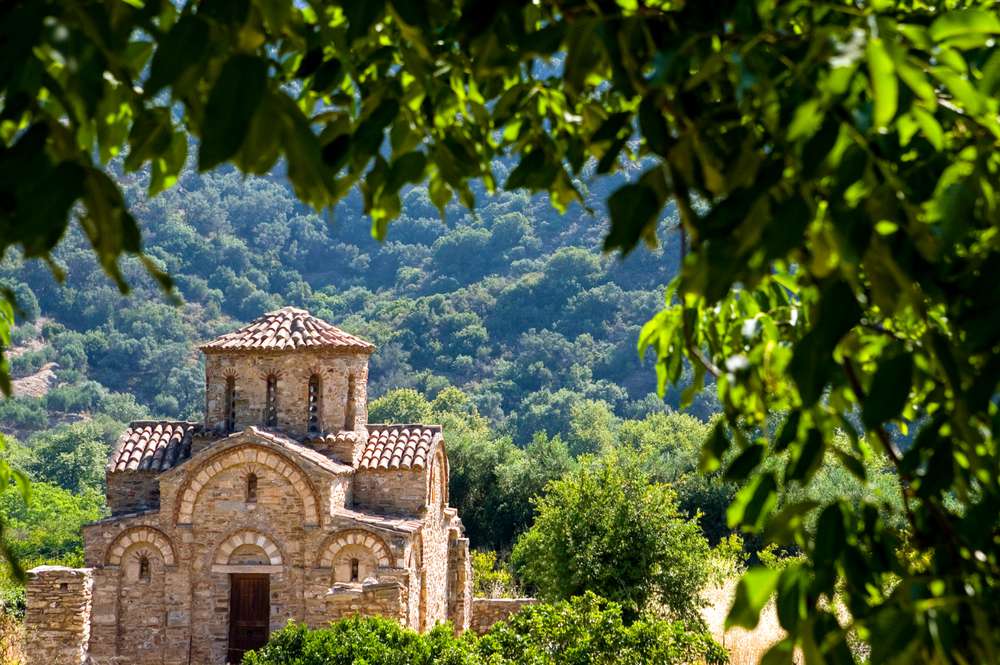 Fodele, byzantine church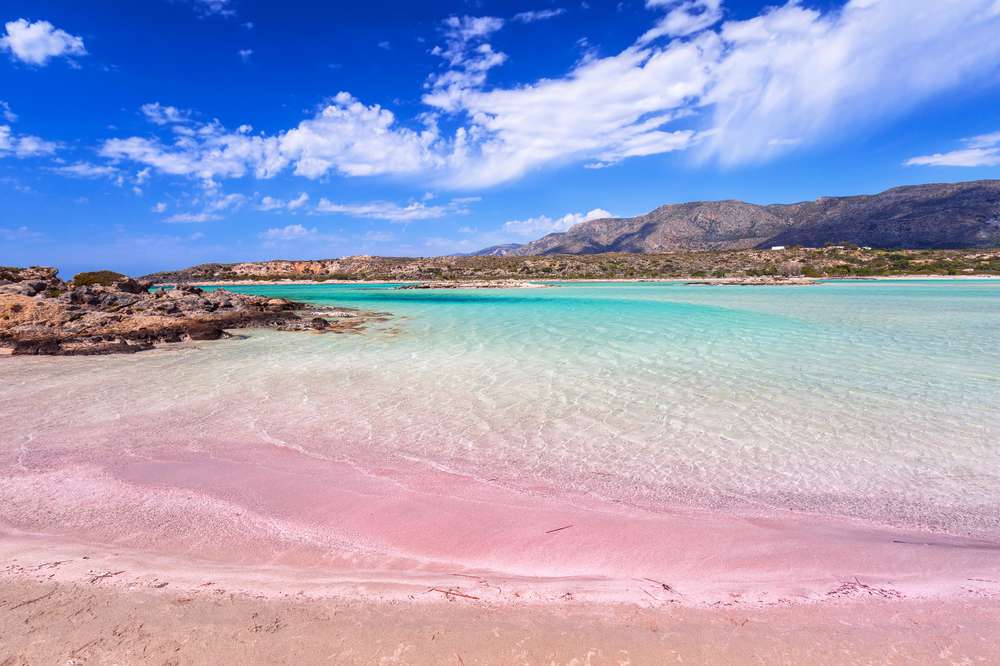 Elafonissi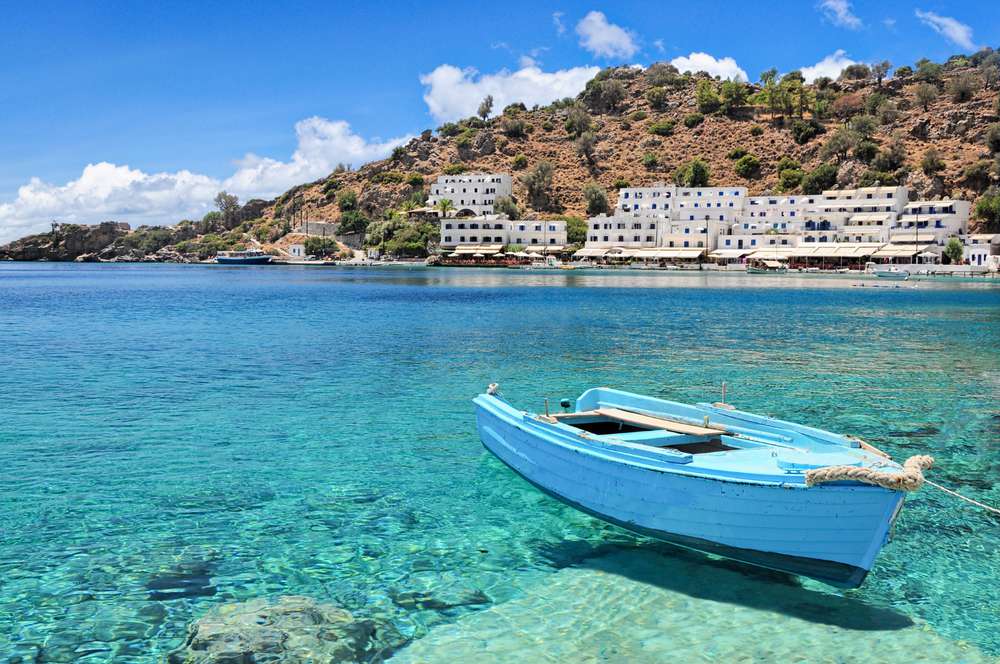 Loutro
What's included?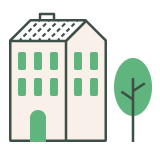 Accommodation
Nine accommodations at boutique hotels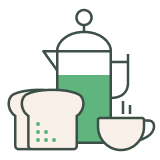 Breakfast
Nine traditional Greek breakfasts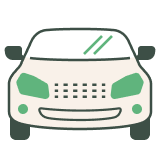 Car
Rental of category D car for 10 full days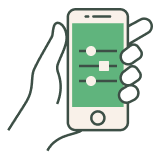 Trip App
With tips for local activities, restaurants, places to visit, audio storytelling, support.
Itinerary
Our itinerary includes all must-visit locations, but through our app you can customize it with points of interest & activities, based on your personal interests.
Day 1

Heraklion - Knossos I A view from the throne

On our first day in Crete, we will discover the hubs most important to the island, from antiquity to the present day. We set off from the city of Heraklion, the largest, most crowded city in Crete and the centre of decision-making and contemporary life on the island. Next, we visit Knossos, one of the most powerful and palatial ancient cities, which marks the beginning of sophisticated civilisation on the European continent.

Overnight in Heraklion

Day 2

Spinalonga - Kritsa - Diktaion Andron - Lasithi Plateau I Origins to exile

Today is a ride through an impressively wide variety of terrain through eastern Crete and the prefecture of Lassithi: dry land, seaside, cities, villages, valleys and caves! We will visit the islet of Spinalonga, which for years was home to the most misunderstood patients: lepers. Eventually, we'll reach the most famous cave in the ancient world, Diktaion Andron: the place where Zeus, the king of the ancient gods, spent his childhood.

Overnight in Heraklion

Day 3

Anogia - Melidoni cave - Bali - Rethymno I Harmony and hospitality

Away from the crowds of tourists, we'll explore Anogia, the village that gave birth to Greece's most beloved musicians. Then we continue to the picturesque cave of Melidoni and the beautiful resort of Bali which make up the dazzling mosaic of coastal Crete and offer many opportunities to enjoy the Cretan sea and Cretan cuisine – just like the locals do.

Overnight in Rethymno

Day 4

Eleftherna - Margarites I The Cretan spirit

The day opens with a visit to the most intriguing archaeological site in Crete, Ancient Eleftherna. We continue to the Arkadi Monastery, one of the most emblematic sites of the heroic spirit of the Cretans and their struggle for freedom. In the village of Margarites, we marvel at the artistry of the local people and their love for crafts, before returning to the charming and cosmopolitan city of Rethymno.

Overnight in Rethymno

Day 5

Preveli Monastery - Spili - Patsos Gorge I Faith and heroes

We head to the monastery of Preveli, a stronghold of faith and the Greek sense of freedom. On our return, we'll follow a fascinating route through the forests of Rethymno prefecture, visiting the traditional village of Spili, known for its cooling, shady square and running waters. Our final stop is the gorge of Patsos, a smaller and less crowded gorge that the famous Samaria gorge.

Overnight in Rethymno

Day 6

Vamos - Aptera - Chania I A bridge to the past

This day is dedicated to the exploration of Apokoronas, the geographical bridge between Chania and the rest of the island. Apokoronas is one of the most interesting on the island, as it combines wild coastal beauty with traditional village architecture. We will visit the most beautiful of its villages, Vrisses and Vamos, that sit at a semi-mountainous altitude and are surrounded by farmland and a wild nature, as well as the remarkable archaeological site of Aptera, before arriving in enchanting Chania.

Overnight in Chania


Day 7

Fragokastello - Chora Sfakion I Fairytales

We will visit the fairytale castle of Frangokastello, where the ghosts of the Drosoulites warriors, appear at dawn each May. We will continue to explore the picturesque region of Sfakia, a group of small villages backed by the steep White Mountains, the most rebellious part of Crete where the conquerors never lived. Finally take a dive in one of the many beautiful beaches of southern Crete.

Overnight in Chania

Day 8

Elafonisi beach - Chryssoskalitissa monastery - Elos | Safe travels

Discover one of the most breathtaking beaches and biosites of Crete, Elafonissi, famous for its clear blue waters and pink sand. As we cross the island to reach its southernmost and westernmost point, we'll visit the Monastery of Chrysoskalitissa, built on the rocks overlooking the sea and protecting travelers. Our final stop will be Elos, a tiny, picturesque village, full of plane and chestnut trees.

Overnight in Chania

Day 9

Balos beach - Falassarna | Body and soul

We set off on a day trip from Chania to enjoy the two most famous and enchanting beaches of Crete: Balos and Falassarna. They are the two most exotic and extraordinary places on the island, which make memories of Crete unforgettable and offer relaxation for soul and body.

Overnight in Chania

Day 10

Gavalochori - Lake Kournas - Departure | Save the best till last

We left two very special places until last: Lake Kournas and the traditional village of Gavalochori. The coexistence of a traditional urban settlement with the rich natural landscape is a fitting way to end this adventure through such a diverse and bountiful island.
Highlights
All the places and things to do that are not to be missed during this trip!
Legendary sites
Discover Crete's most storied ancient sites, from the palatial Minoan cities of Knossos and Phaistos to lesser-known wonders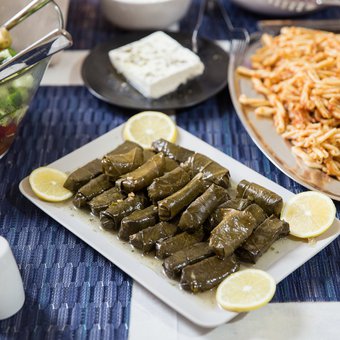 The Cretan cuisine
Dive into a foodie's paradise and explore the Cretan cuisine and the principles of the famous Mediterranean diet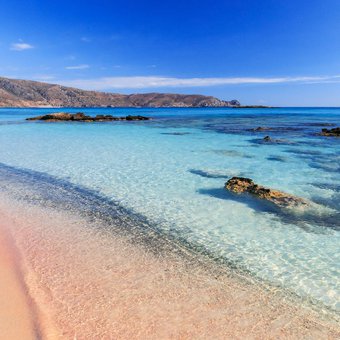 Best beaches
Always know where your closest beach is, with an essential guide to the most remarkable coastline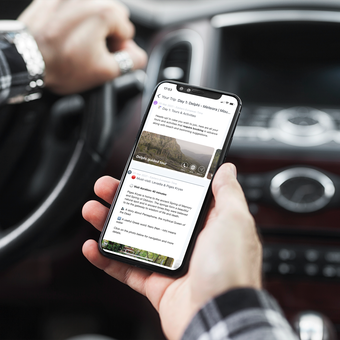 Our App
Explore at your own pace, with the ease of mind that our customized app gives you: seamless navigation, local tips and activity suggestions, as well as stories of ancient battles, folk traditions and love affairs between the gods and goddesses.
Accommodation
We have carefully selected boutique hotels and family-run guest houses in great locations, with lots of character. Here are some photos of the hotels we use in this trip (hotel selection is based on availability at the time of the booking)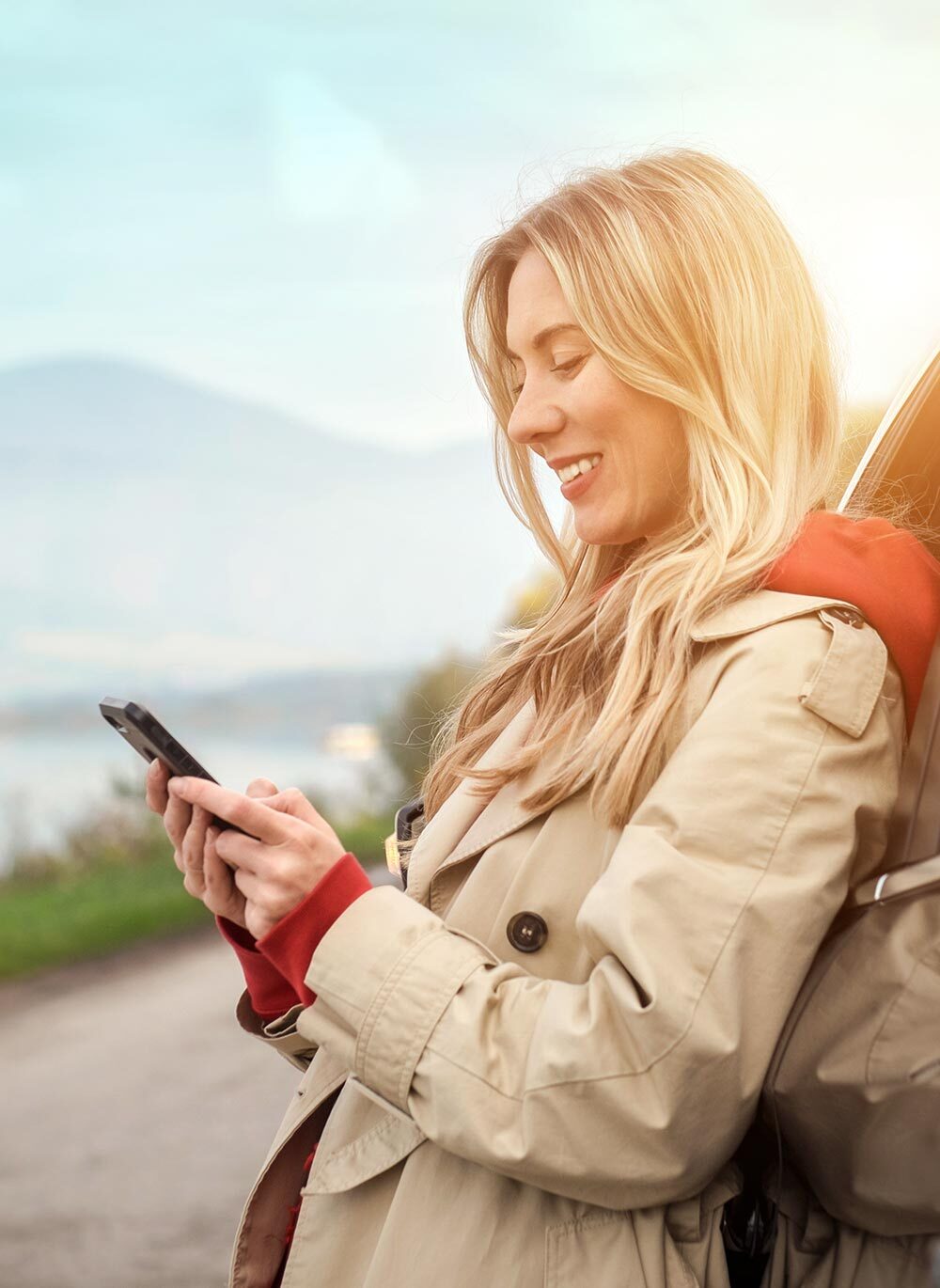 Our trip App is your personal guide!
You have the freedom to modify and adjust your itinerary according to your interests and pace, while maximizing your time.
GPS Maps
Detailed maps of your daily itinerary so you never get lost or lose time
Audio storytelling
Original stories created by our guides for you to listen on the go
Local tips
Insider tips at every location, as if you had a guide with you
Must-visit & optional stops
Itineraries based on what not miss, but also optional stops you can choose according to your interests.
Restaurants & activities
A list of our favorite restaurants and activities in each area you visit
Online & offline mode
All information in our App works both with or without internet
"We loved the hotels and the recommendations as well as your 'must sees' for the sites, villages, landmarks and restaurants."
"The APP was super convenient and I really appreciated all of the details included which was very helpful in how I navigated by trip."
"All of the accommodations were incredible with super friendly hosts and staff where I felt very comfortable and welcomed."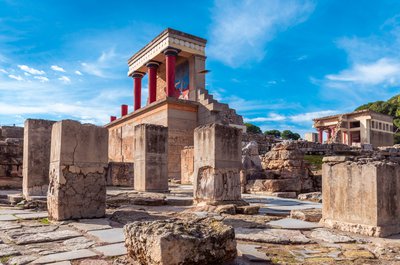 This road trip
Myths, Mountains and Minotaurs: The ultimate Cretan road trip
OR
call us
+30 21 10 12 65 44
why us
Back to the Routes is a personal journey, or better, a collection of personal journeys in the land of Greece. It is the collection of our childhood journeys that we started with our parents, who taught us to love and appreciate simple things in life and that we later continued ourselves.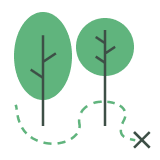 off the beaten path
Discover Greece's true history, culture and nature with stories, tips & recommendations.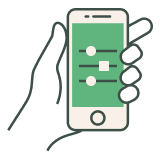 Customization on the go
Use our app to customize your itinerary on the go, with suggested points of interest, activities & restaurants.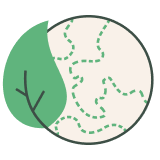 Sustainable Travel
Explore responsibly with our carbon-neutral trips, options to visit lesser tourist destinations and family-run accommodations.
Read more