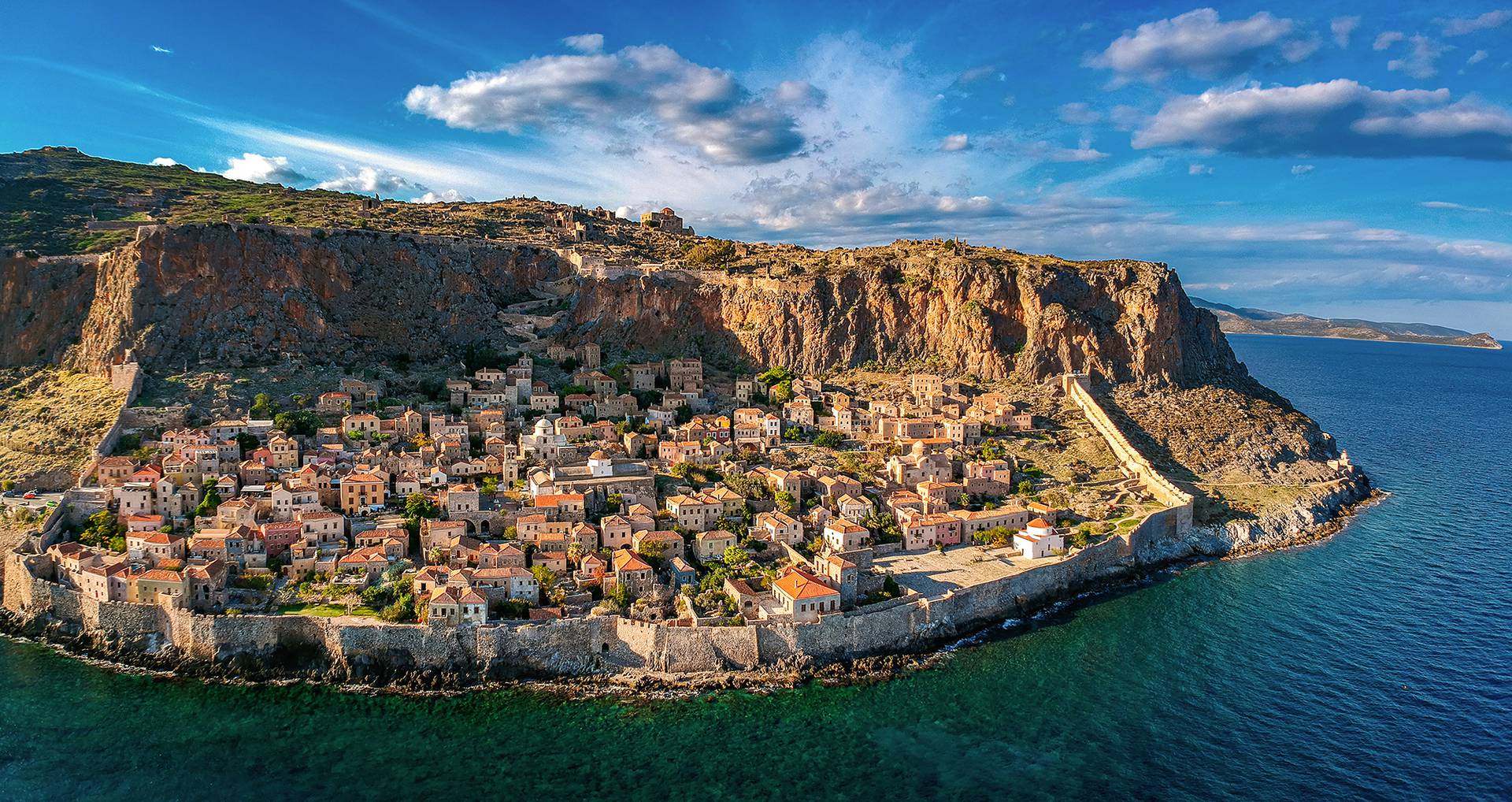 Roads of Power in the Peloponnese
Nafplio, Pylos, Monemvasia & Mani
Carbon
Neutral

We have offset the CO

2

footprint of this trip to mitigate the impact on the environment

Learn more
Travel to a realm of castles, palaces and ancient strongholds. Discover fortified medieval towns and ancient citadels, all located among landscapes of breathtaking natural beauty.
Explore the legacy of the past in the Peloponnese of today, a land of natural wonders and legendary locations, a place of soaring mountains and friendly seas. It's a region that has always had immense historical importance, from the rise of its great Bronze Age civilization at the very dawn of European history, through the glory of Ancient Greece and the long conflicts of the Middle Ages right up to the heroic founding of the modern Greek state.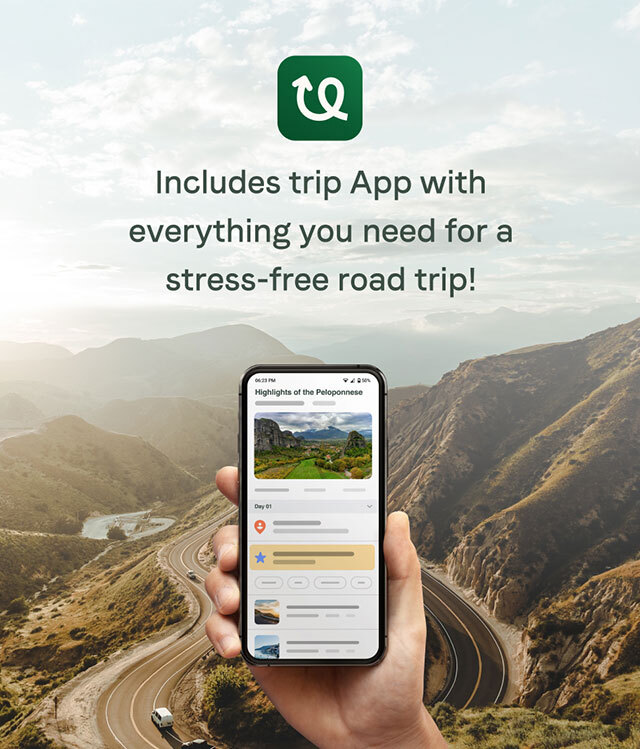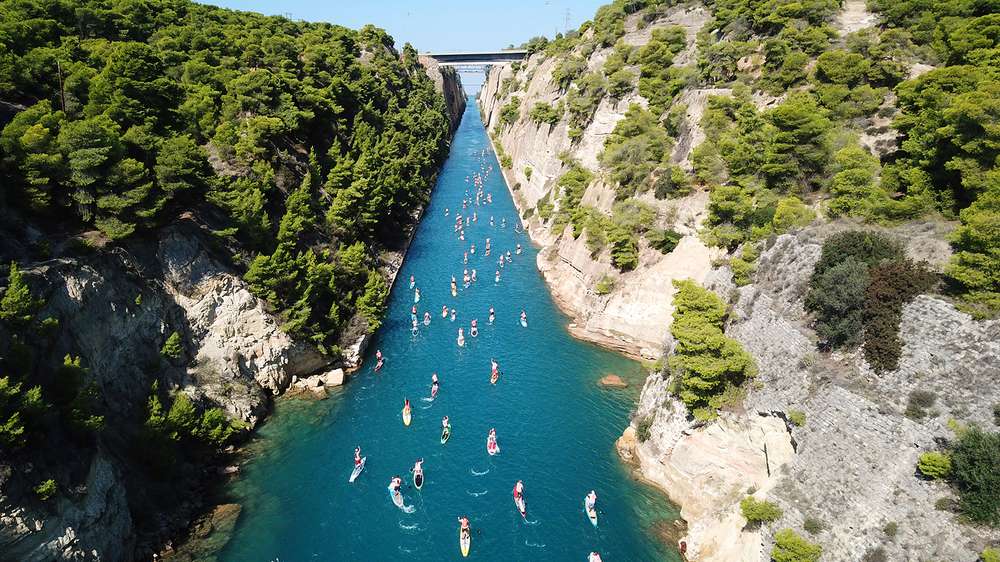 Corinth Canal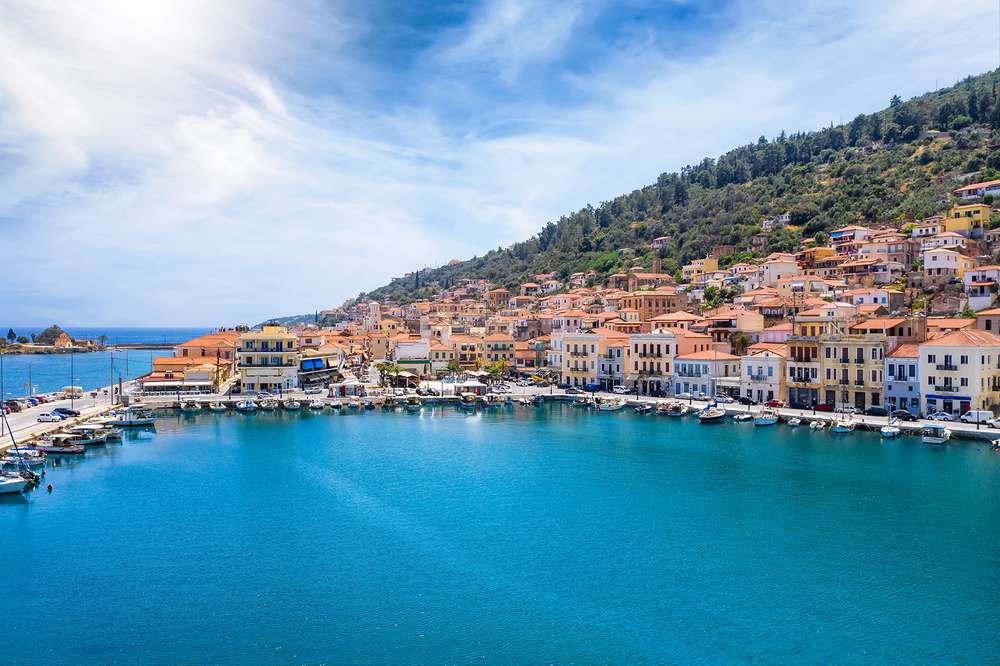 Gythio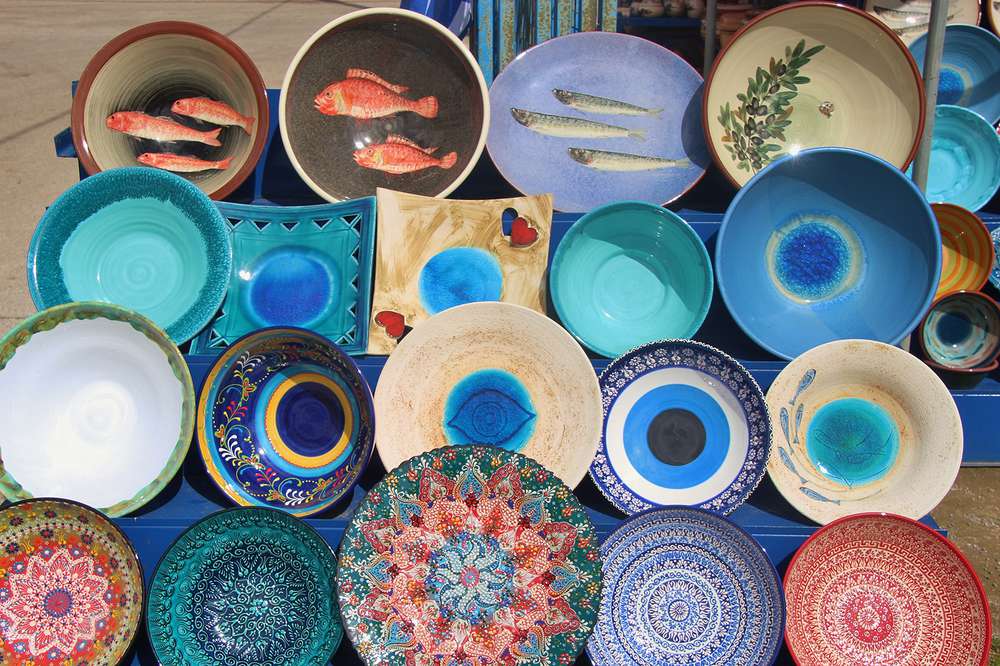 Diros ceramics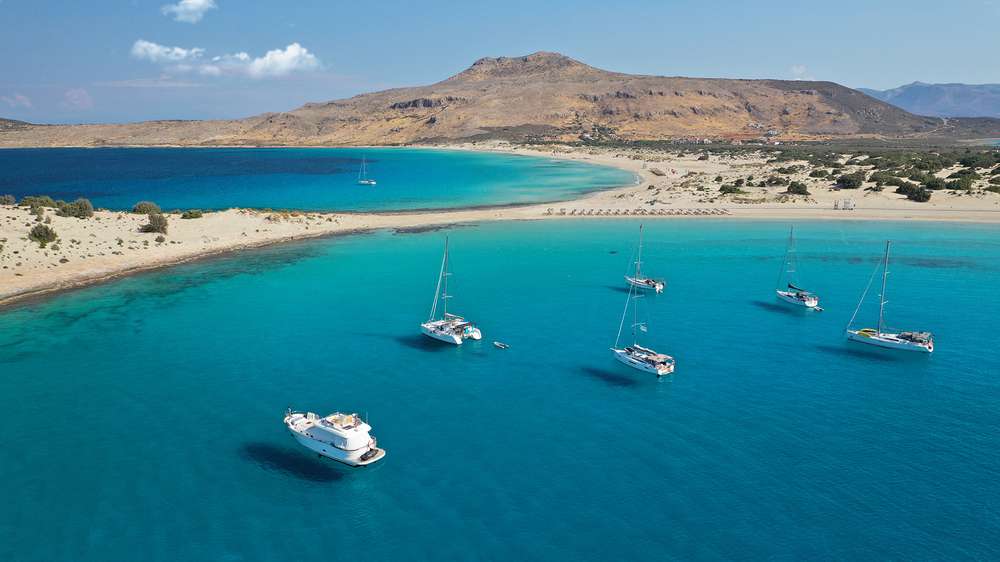 Elafonissos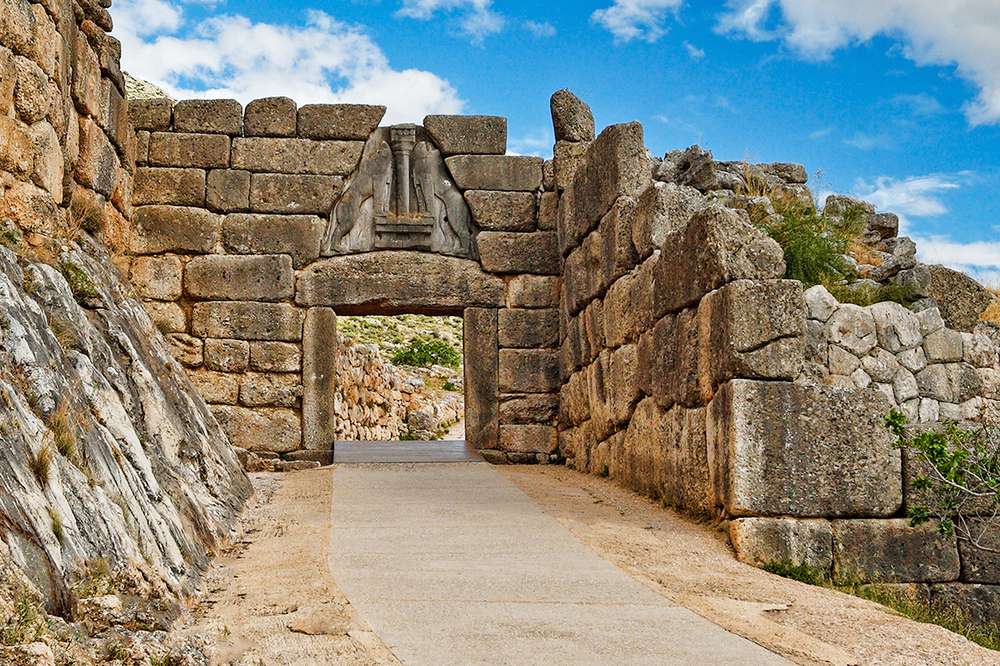 Lion Gate, Mycenae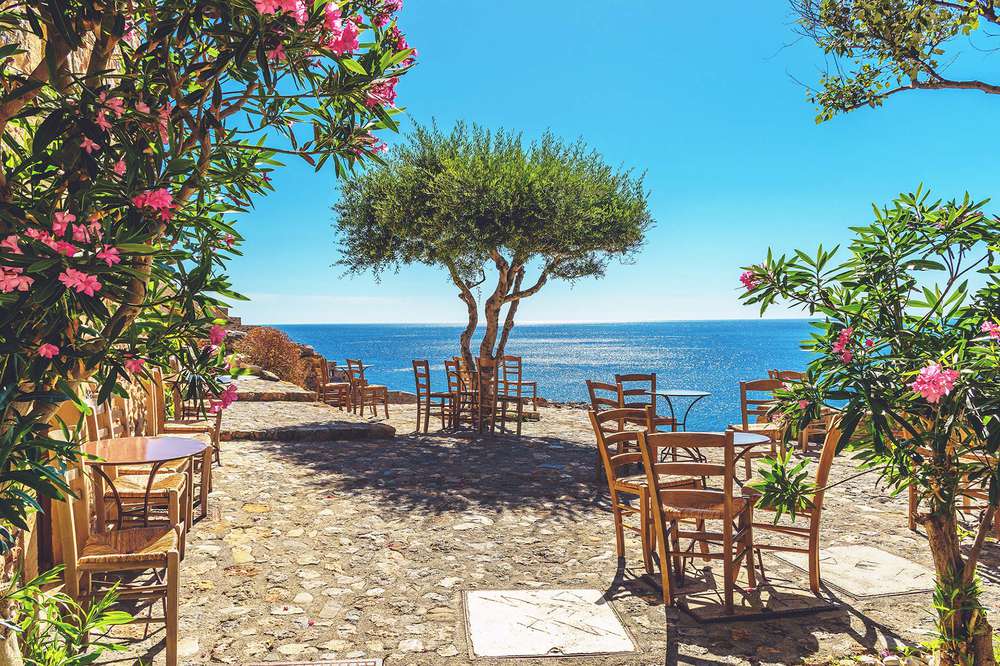 Monemvasia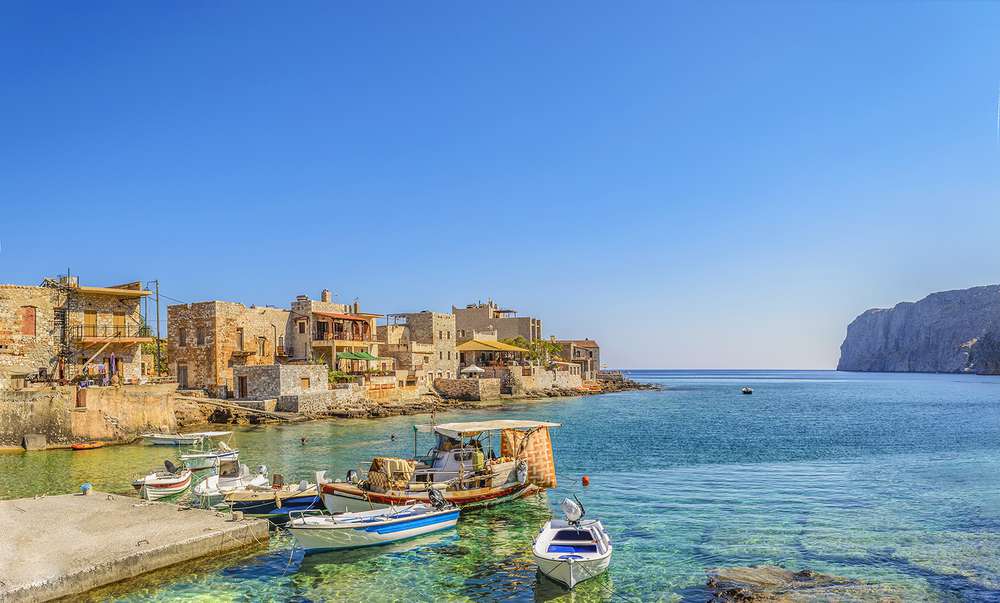 Gerolimenas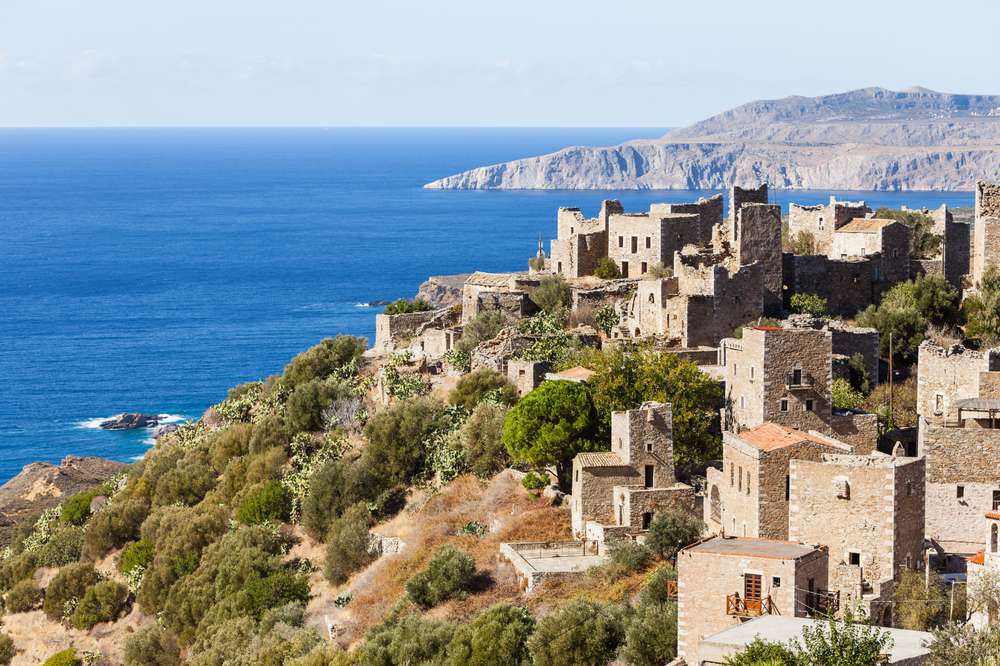 Vathia, Mani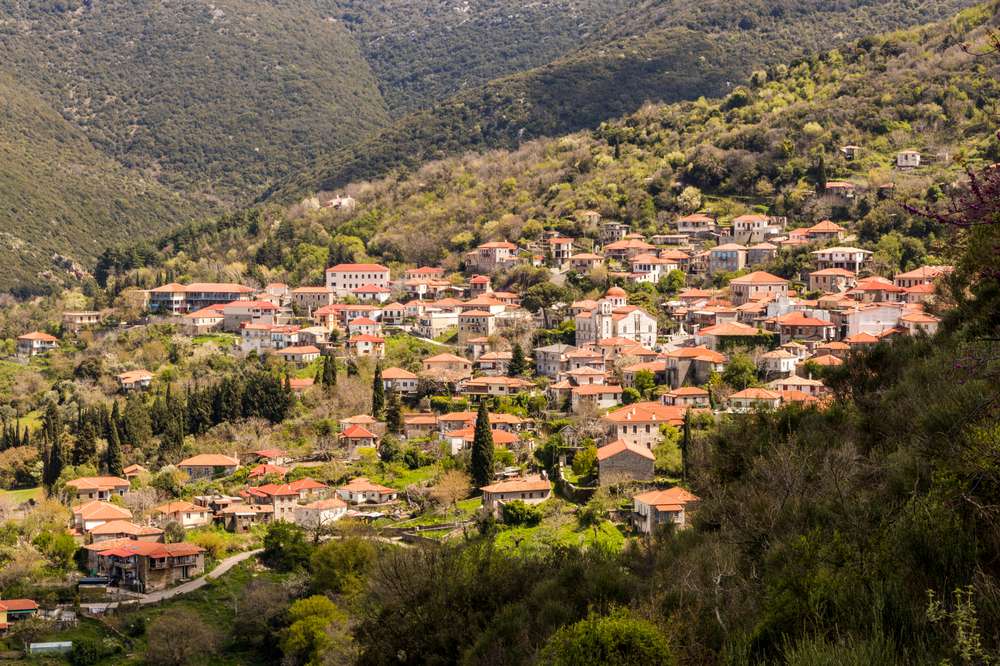 Dimitsana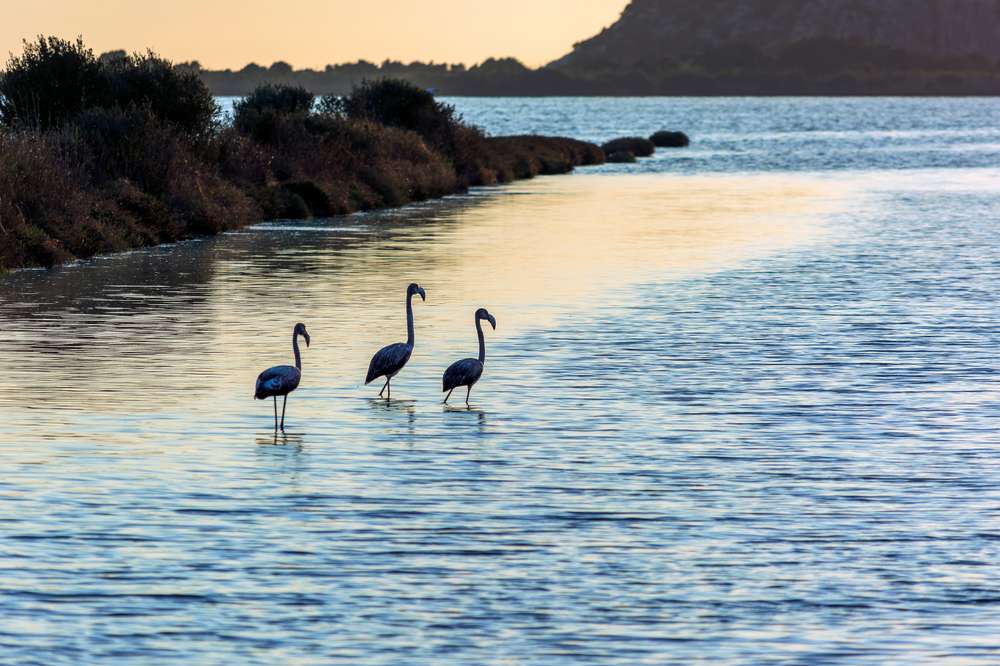 Gialova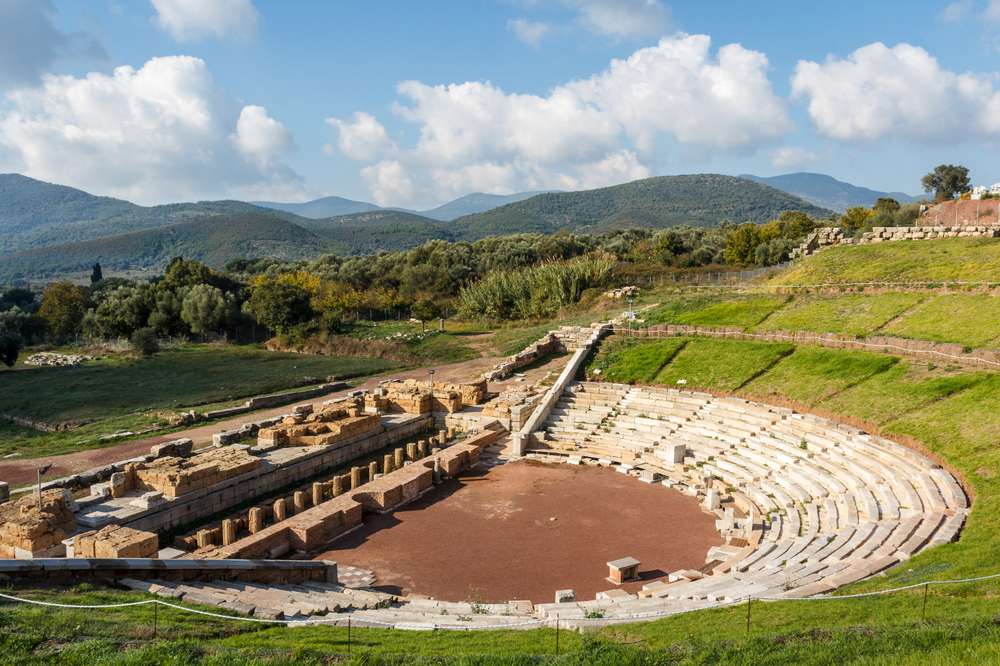 Ancient theatre of Messene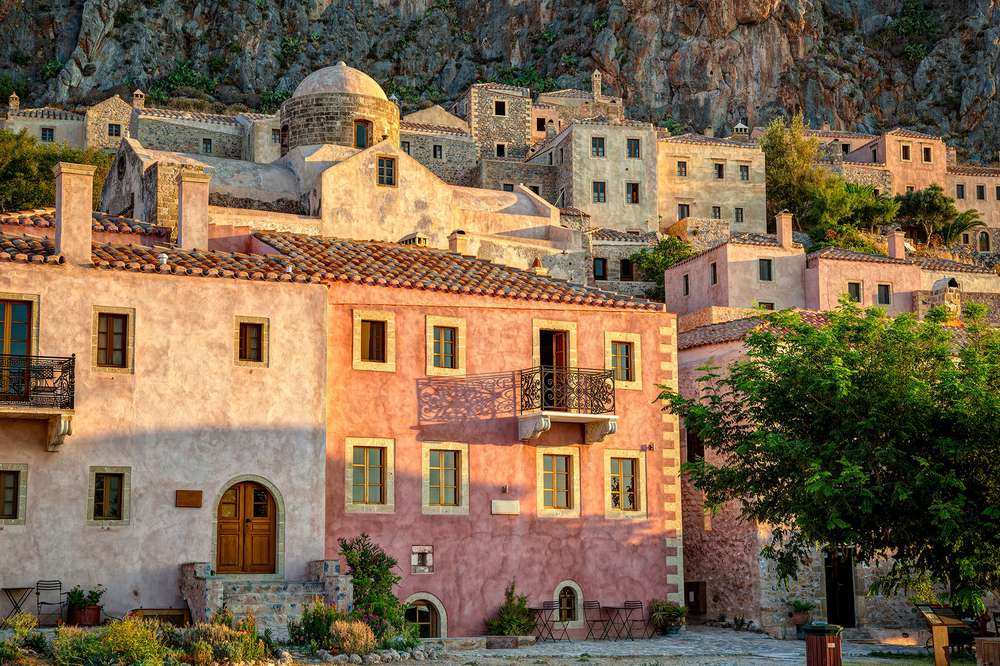 Monemvasia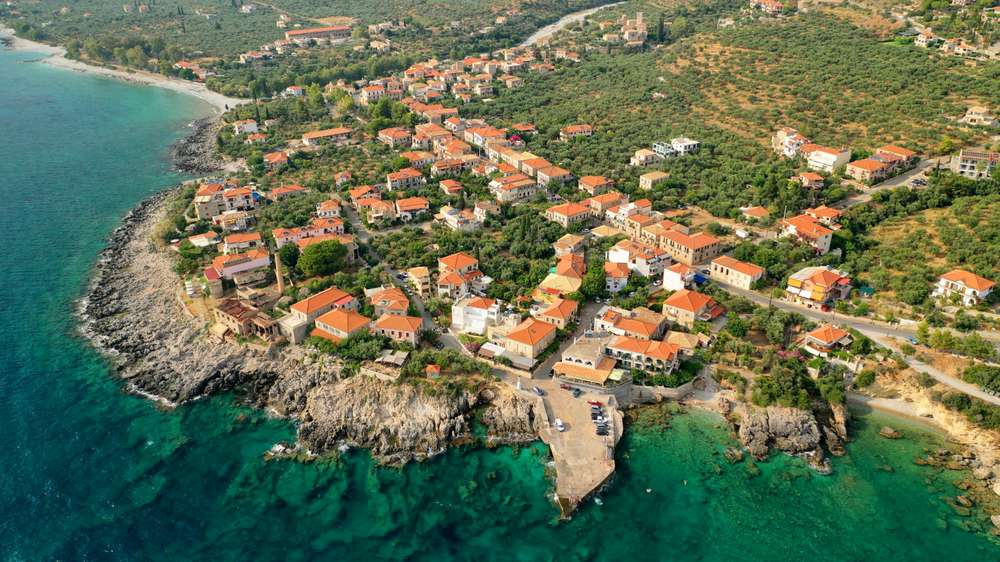 Kardamili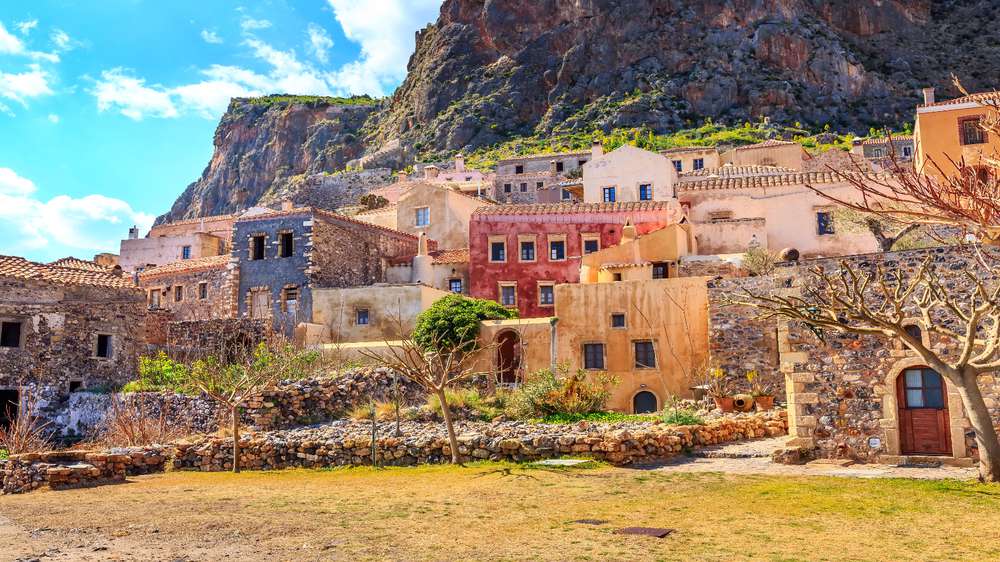 Monemvasia
What's included?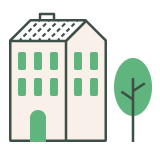 Accommodation
Six accommodations at boutique hotels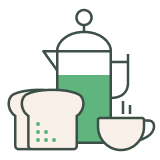 Breakfast
Six traditional Greek breakfasts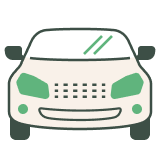 Car
Rental of category D car for 7 full days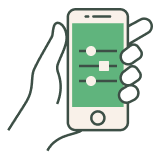 Trip App
With tips for local activities, restaurants, places to visit, audio storytelling, support.
Itinerary
Our itinerary includes all must-visit locations, but through our app you can customize it with points of interest & activities, based on your personal interests.
Day 1

Corinth - Mycenae - Nafplio I Ancient myths and engineering marvels

After leaving Athens, you'll cross the Corinth Canal, a marvel of 19th-century engineering before heading to Corinth, famous for its ancient rivalry with Athens and Apostle Paul's stay during Roman rule. You'll head up to the evocative ruins on Acrocorinth, the ancient city's towering acropolis. The spectacular and much-mythologised site of Mycenae was Agamemnon's palace and one of the most important prehistoric citadels in the world. Nafplio is a charming historic harbor town with narrow lanes, an alluring waterfront, stunning Venetian fortresses and grand 19th-century mansions.
Overnight in Nafplio.

Day 2

Sparta - Mystras - Agia Fotini I For wine lovers and warriors

Today, you'll travel from the ancient to the medieval to the modern. The legendary city of Sparta was the birthplace of antiquity's greatest warriors, while medieval Mystras was once the last great center of Byzantine culture. The beautiful wine country around Mantinea has a special church of its own, the contemporary eccentric masterpiece of Agia Fotini: the work of one architect-artist, this 1970s house of worship is a unique modern Orthodox monument.
Overnight in Monemvasia.

Day 3

Elafonissos - Gerakas - Pavlopetri - Agios Nikolaos Geopark - Monemvasia I Footprints in the sand

Plant your feet in alluring golden sands of the famed Simos Beach on the island of Elafonissos. Gerakas is a small fishing village that's concealed behind a curving coastline. Its small dock is popular with yachts and the waterside tavernas are a hit with everyone who discovers them. With a snorkel, you'll explore the underwater prehistoric settlement of Pavlopetri, the world's oldest known submerged town, with some parts dating back 5,000 years. Agios Nikolaos Geopark is a three-million-year-old petrified forest where it seems time has stopped for eons. You 'll finish your day at the magically romantic medieval castle town of Monemvasia, where the Venetians held out against the invading Ottomans.
Overnight in Monevmasia.

Day 4

Gythio - Gerolimenas - Vathia - Areopolis - Kardamyli I Stone and self-determination

The Mani peninsula boasts wild countryside and a fierce history of self-determination. You'll see it in the picturesque port towns of Gythio and Gerolimenas and feel it in the gray stone ghost town of Vathia. The mountain village of Areopolis was the proud birthplace of the Greek revolution of 1821 and we'll end our day at the delightfully slow-paced seaside village of Kardamyli.
Overnight in Kardamyli/Areopoli.

Day 5

Kastania - Stoupa I Strong foundations

The remote traditional mountain village of Kastania has a charming, traditional atmosphere. The Mani tower, a fortified structure where families could shelter during deadly feuds, is a hallmark of local architecture. Then it's back down to sea level for a wander through Stoupa, a popular beachfront settlement where the mountains meet the narrow coastal plain.
Overnight in Kardamyli/Areopoli.

Day 6

Kalamata - Ancient Messene - Castle of Methoni - Pylos I Countryside and coastline

You will enjoy the lush landscape of the Messinian countryside; the city of Kalamata, with its quaint Old Town and its bustling shorefront promenade; the vast archaeological site of Ancient Messene, an early and important example of ancient urban planning; the formidable Castle of Methoni, the largest medieval fortress in the Peloponnese. End the day with majestic sunset views over historic Navarino Bay in the welcoming town of Pylos.

Overnight in Pylos.

Day 7

Yalova Wetlands - Palace of Nestor -Kyparissia I Cradle of life

The dreamy lagoon at the heart of the Yalova Wetlands is a thriving natural habitat home to more than 270 bird species. The impressive archaeological site of the Palace of Nestor, is the best-preserved Mycenaean palace complex, which archaeologists date to 1,500 BC. The town of Kyparissia is our final stop, with its modern Lower Town, medieval Upper Town and haunting castle ruins which overlook them both. A fitting end to a trully powerful journey in time!
Highlights
All the places and things to do that are not to be missed during this trip!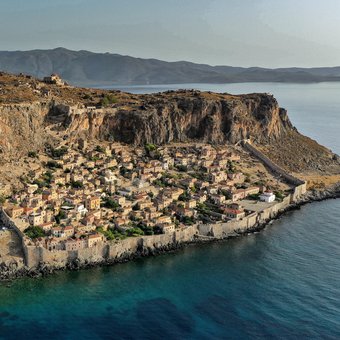 Time travel
The medieval monument of Monemvasia that will travel you back in times of knights and princesses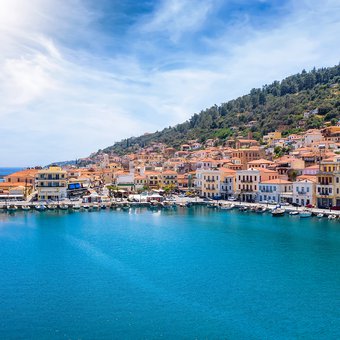 Natural beauty
Enjoy the combination of charming seaside villages and beautiful beaches
Land of rebellion
The rugged area of Mani, where proud Greek fighters first declared a war of independence against the Ottomans in 1821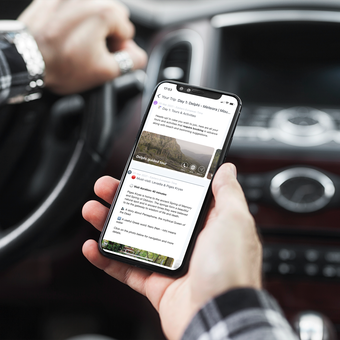 Our app
Explore at your own pace, with the ease of mind that our customized app gives you: seamless navigation,  local tips, audio storytelling
Accommodation
We have carefully selected boutique hotels and family-run guest houses in great locations, with lots of character. Here are some photos of the hotels we use in this trip (hotel selection is based on availability at the time of the booking)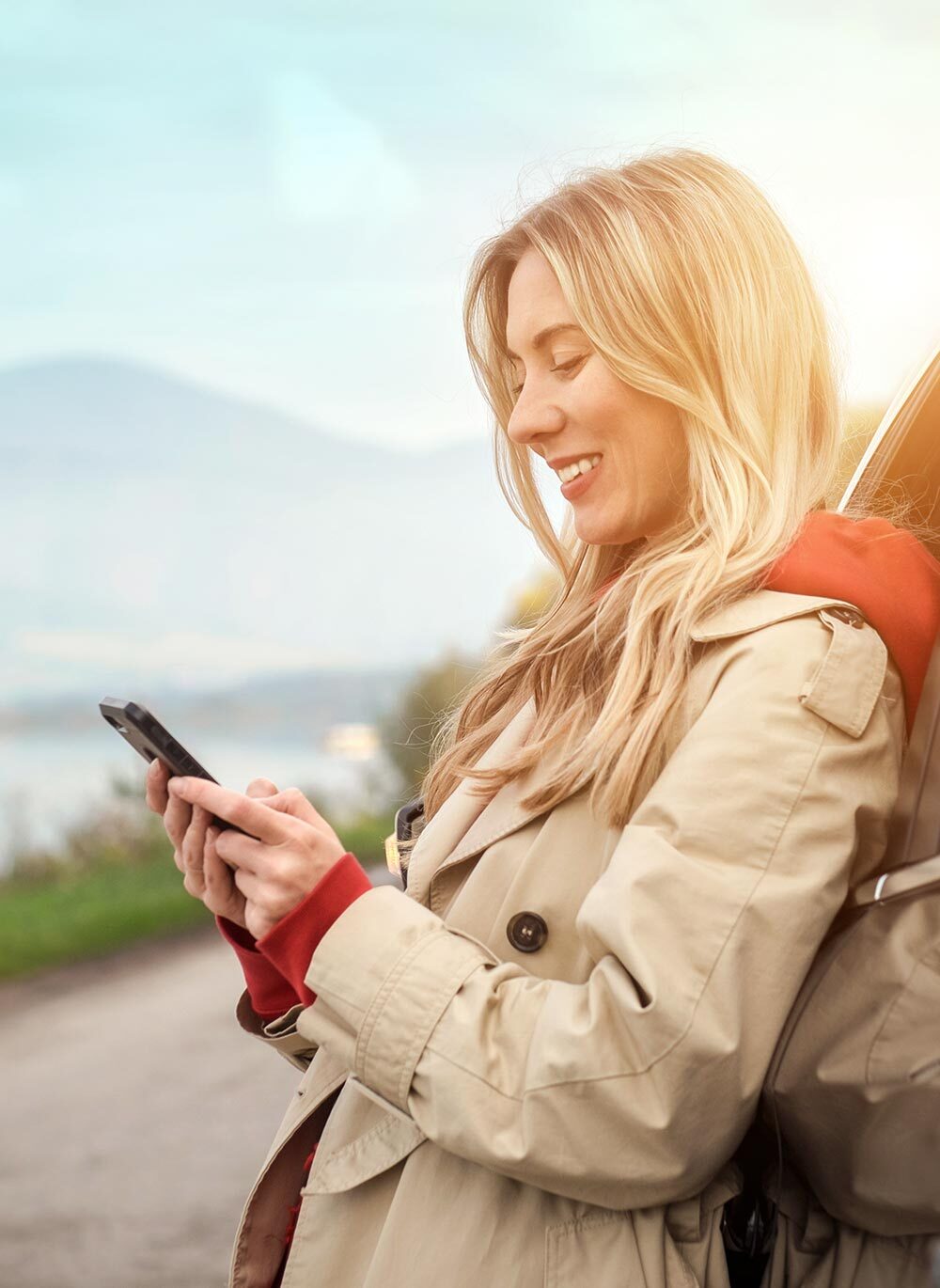 Our trip App is your personal guide!
You have the freedom to modify and adjust your itinerary according to your interests and pace, while maximizing your time.
GPS Maps
Detailed maps of your daily itinerary so you never get lost or lose time
Audio storytelling
Original stories created by our guides for you to listen on the go
Local tips
Insider tips at every location, as if you had a guide with you
Must-visit & optional stops
Itineraries based on what not miss, but also optional stops you can choose according to your interests.
Restaurants & activities
A list of our favorite restaurants and activities in each area you visit
Online & offline mode
All information in our App works both with or without internet
"Many of the restaurants were incredible choices. I would highly recommend this experience."
"The APP was super convenient and I really appreciated all of the details included which was very helpful in how I navigated by trip."
"All of the accommodations were incredible with super friendly hosts and staff where I felt very comfortable and welcomed."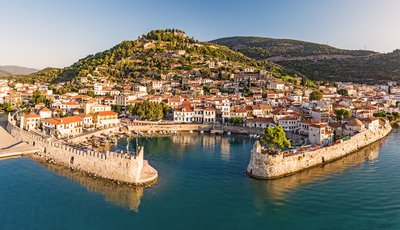 This road trip
Roads of Power in the Peloponnese
OR
call us
+30 21 10 12 65 44
why us
Back to the Routes is a personal journey, or better, a collection of personal journeys in the land of Greece. It is the collection of our childhood journeys that we started with our parents, who taught us to love and appreciate simple things in life and that we later continued ourselves.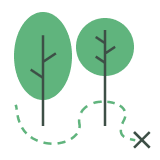 off the beaten path
Discover Greece's true history, culture and nature with stories, tips & recommendations.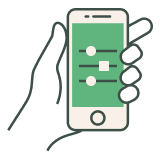 Customization on the go
Use our app to customize your itinerary on the go, with suggested points of interest, activities & restaurants.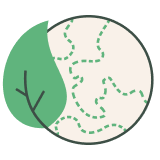 Sustainable Travel
Explore responsibly with our carbon-neutral trips, options to visit lesser tourist destinations and family-run accommodations.
Read more